By Derek Bodner | No Comments

Bryan Colangelo, the Sixers' new president of basketball operations, joined me on a special edition of Sixers Beat this week. Follow the Sixers Beat: Soundcloud iTunes Stitcher RSS...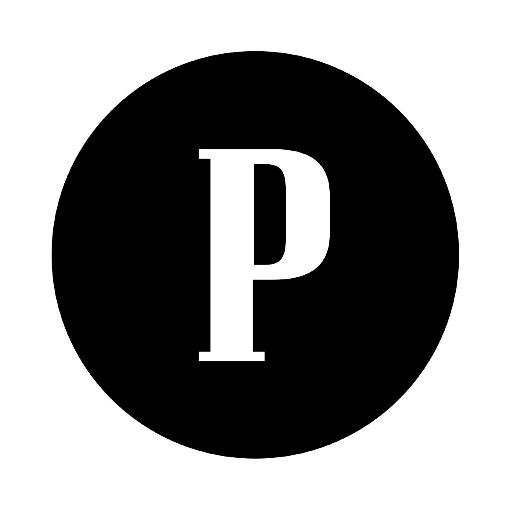 By Derek Bodner
Should the Sixers draft the best player available? What does Brett Brown's connection to the Simmons family mean? Can Ben Simmons...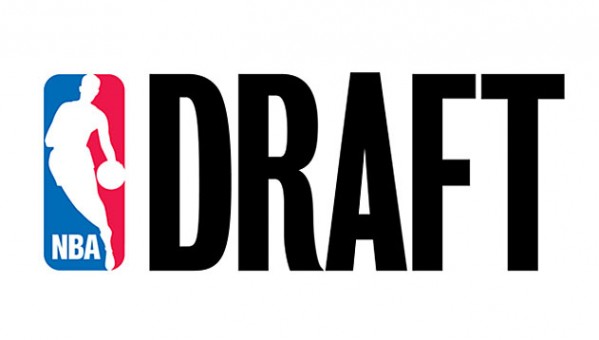 By Derek Bodner
Over at USA Today I took a look at Skal Labissiere's journey, and how that has prepared him to handle adversity....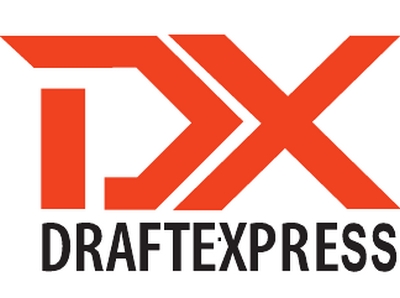 By Derek Bodner
Over at DraftExpress I took a look at Vanderbilt point guard Wade Baldwin. "The foundation that Wade Baldwin possess – ability...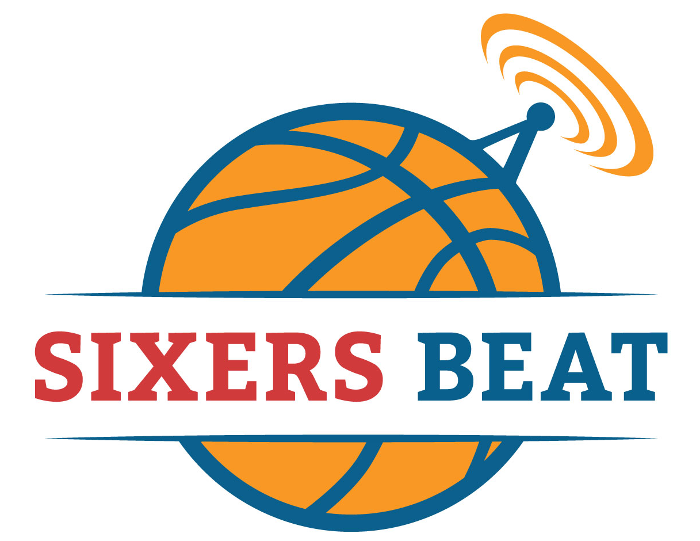 By Derek Bodner
I sat down with Rich Hofmann and Kyle Neubeck as we react to the Sixers winning the lottery and receiving the...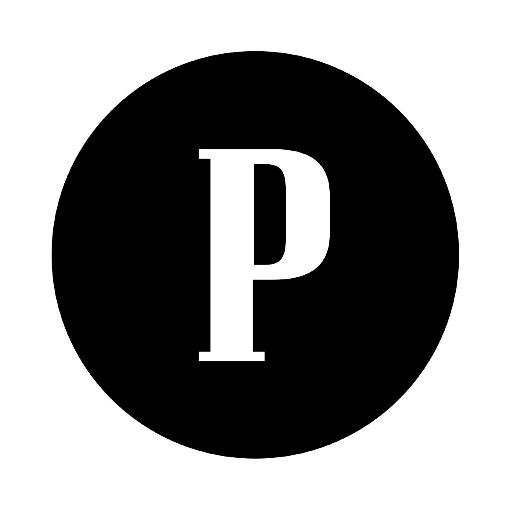 By Derek Bodner
At Philadelphia magazine I answered questions about Sam Hinkie's resignation in my latest Sixers mailbag. Read more: PhillyMag.com Follow @DerekBodnerNBA on...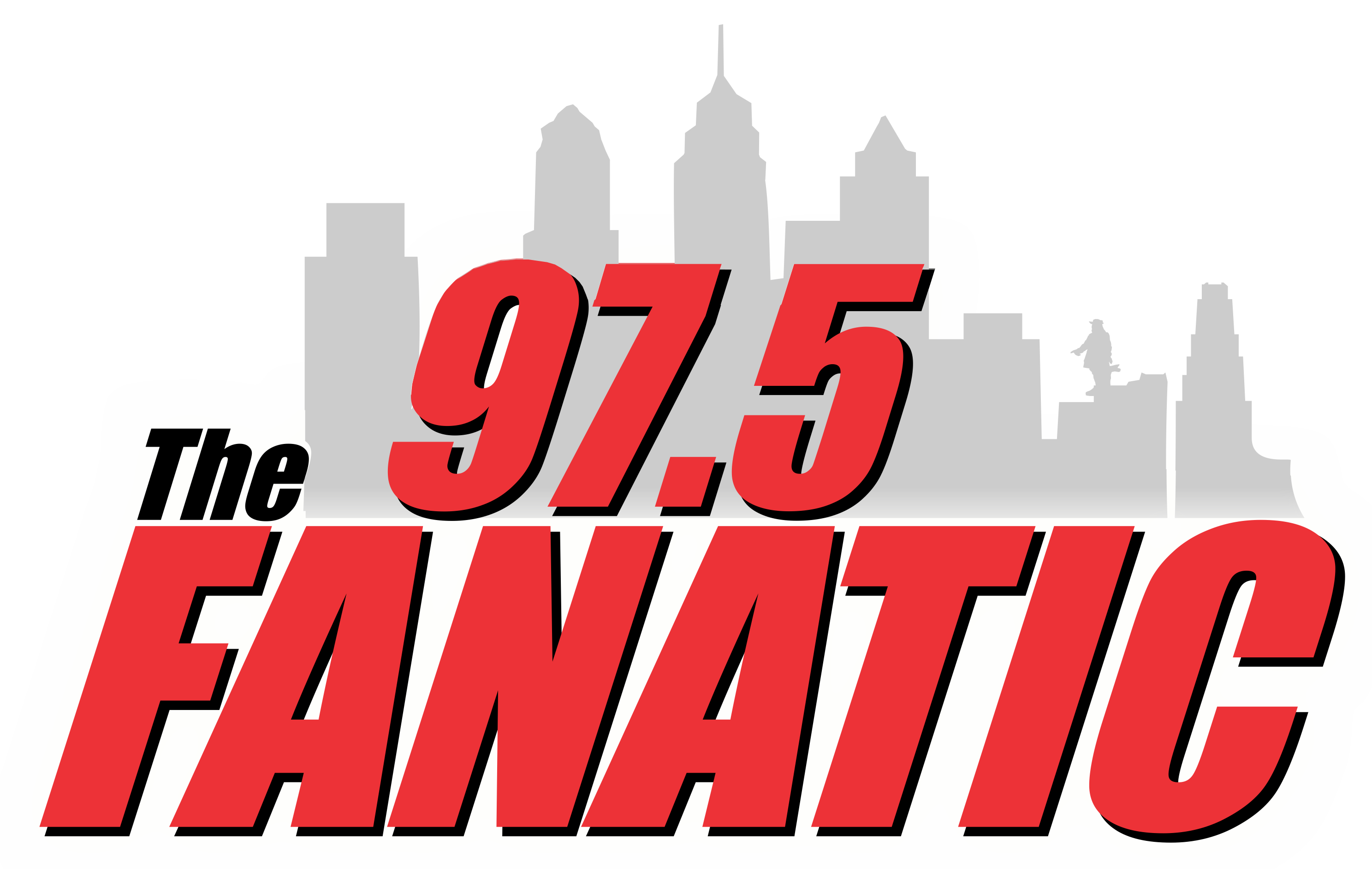 By Derek Bodner
I joined Eytan Shander and Geoff Mosher on 97.5 to talk about drafting Ben Simmons, on a potential Jahlil Okafor trade,...